About us
We Like to Create And Love Boardsports
About
Shaperbuddy
As Surfers we deeply loved boards, the creations that allowed us to connect with the ocean and ride waves.

There was constant curiosity around board building and full respect for the men who built our craft over the years,with whom we had the chance of getting close and share experiences.

Time passed and we came to be Entrepreneurs, having created a disruptive customer related business from scratch where we combined solid management and technology skills, our focus and attention for several years.

The creative bug and the desire to disrupt and make the difference were deep inside us so when the time for a new challenge came we went back to our roots and suddenly the need for a system that that could help and transform our beloved industry came to us. That's how Shaperbuddy was born.

So here we are again creating from scratch and trying to make a difference for an industry that shaped our lives in many ways. We are giving back now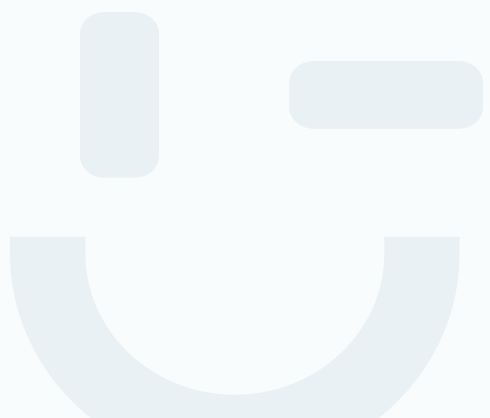 We designed and developed Shaperbuddy from scratch as an all-in-one management system for the Board Manufacturing Industry, knowing about its major concerns and needs, with a mission in mind: help board builders organize and manage efficiently their factories, empowering them to connect globally and grow their business, no matter their size or status.
Our
Approach
The project was built over solid values where
Partnership, Integrity, Respect, Commitment and Innovation stand out.
We see ourselves as partners working side by side to develop and deliver asolution that and helps you grow in many ways.